See a selection of Spectra's videos from our Youtube channel. You can also subscribe for the latest updates!

Subscribe to our channel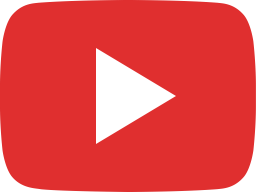 Troposcatter COMET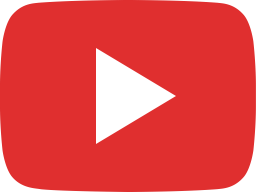 SlingShot™ Rescue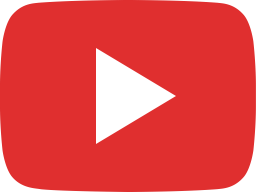 Tacsat radio? Michael Davies talks the SlingShot BLOS L-TAC system 🛰️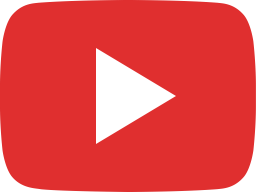 The 2020 Soldiering On Awards Winner- Jody Jones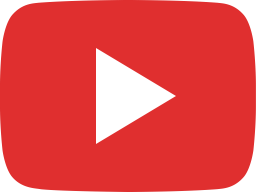 Soldiering On Awards 10 Anniversary Toast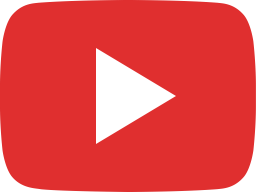 SSAFA Race Day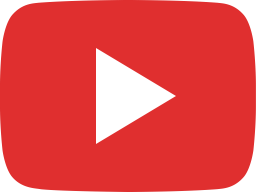 SlingShot Introduction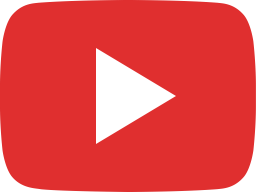 SlingShot Capability Enhancement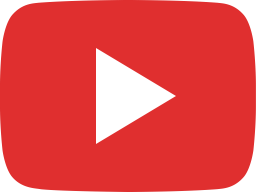 CyberJeopardy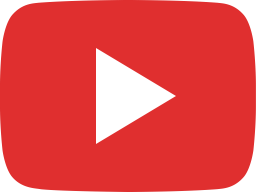 Spectra Cybersecurity Solutions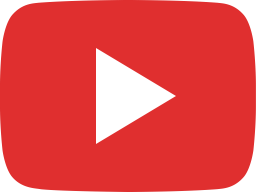 Enabling BLOS COTM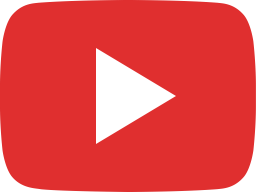 Is Your Business Safe From Cyber Attack?